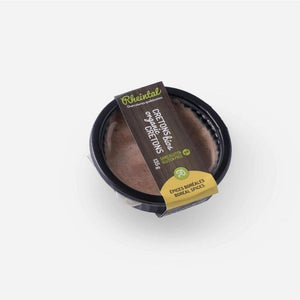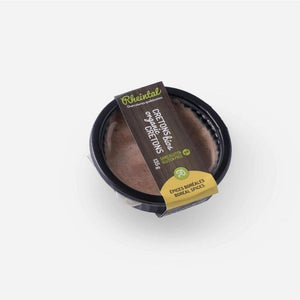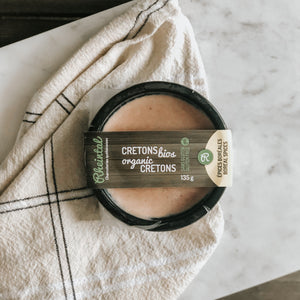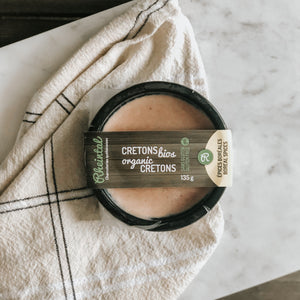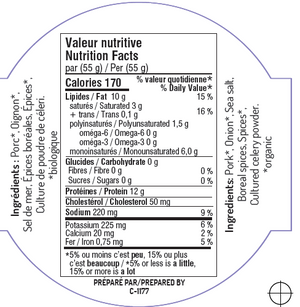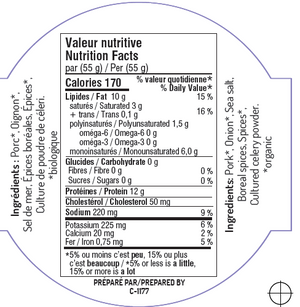 On Sale
Organic boreal flavors cretons
Pork shoulder candied in a slow and gentle cooking process flavored with thyme and cloves. This process gives it all its softness. To be eaten with a baguette or toasted farmhouse bread.
Ingredients
Organic pork, organic broth, organic onion, organic pepper, organic spice, sea salt
This product is sold by package.
The approximate weight per package is: 0.140 kg.