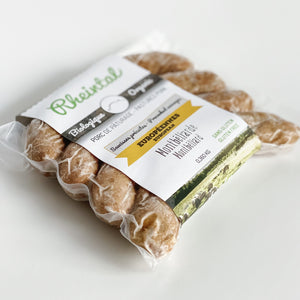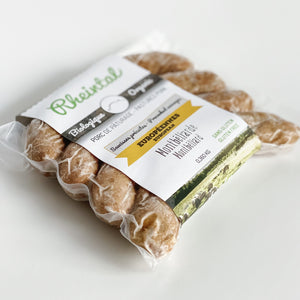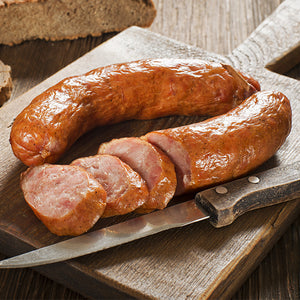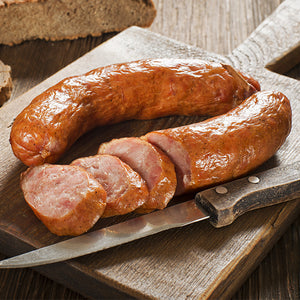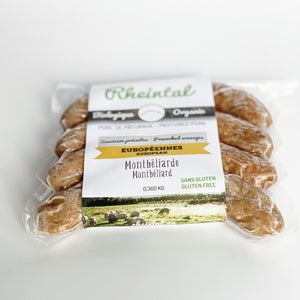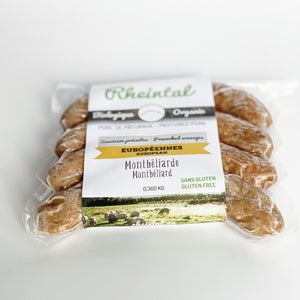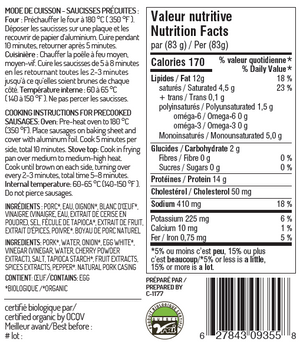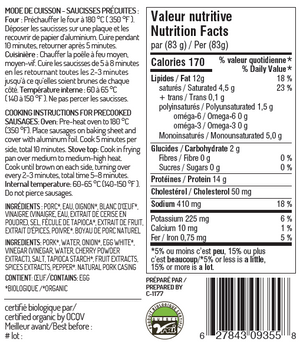 On Sale
Organic cooked Montbéliard sausage
This Montbéliard sausage has given its letters of nobility to the sausages of this world. Delicately smoked, it will enhance your dishes, sauerkraut and stews.
Ingredients
Organic pork, organic onion, organic tapioca starch, organic egg white, sea salt, vinegar, organic pepper, organic garlic, fruit extract, spice extract, organic spices.
This product is sold by package.
The approximate weight per package is: 0.330 kg
Price per kg: 34.95$
This product is sold frozen