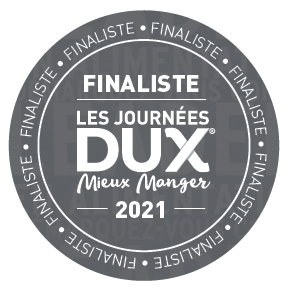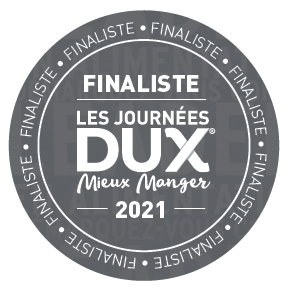 On Sale
Plant based Quinoa Mexican style 88% organic sausage
Spicy, try our organic sausages made with Mexican Quinoa plants, allergen free (lactose, soy, egg) and gluten free. Prepared with simple quality and organic ingredients with good protein and fiber content.
Ingredients
QUINOA*, WATER, CARROT*, ONION*, SPICE MIX (DEHYDRATED VEGETABLES (RED PEPPER, TOMATO, ONION POWDER, HABANERO), SUNFLOWER PROTEIN, SALT, CELLULOSE, SPICES, YEAST, CANE SUGAR ), OLIVE OIL*, TAPIOCA STARCH*. VEGETABLE BOYAU
This product is sold by package.
The approximate weight per package is: 0.330 kg

This product is sold frozen